To get a file to us:
Click here to login. You may also login in the right hand column of the home page. Your credentials are the same as you've been using as an RGS or Grass Valley Blueprint Customer.
To create a new account click here.
CUSTOM APPAREL – TAKE A LOOK AT THE THOUSANDS OF OPTIONS WE OFFER TO BE CUSTOM SCREEN PRINTED.
Grass Valley Blueprint
Since 1948
Giclee Art Reproduction
Acid Free Archival Bond
Water Color
Matte & Gloss Canvas
Photograde
Poster Weight
Canvas Reproduction 3ft x 5 ft
Thank You Keith Brown
Plan reproductions
Scan to File
E mail plans
We manage your plans on file
Color or Black and White
Three locations covering the Entire County
Large Format Printing
Banners
Posters
Scan large color documents to 40" wide
Small format documents to the cloud
Have your Amazon packages
Delivered to us for safe keeping
We Do That!
Graphics of Historical Nature
We do that!
Mounting
Large Format Laminating
Drag & Drop
Large files
From Your Device
To Our Production Centers
Logo Design
Tee Shirt Production
Prototype 1 or Produce 10,000
We Do That!
Need a BIG banner?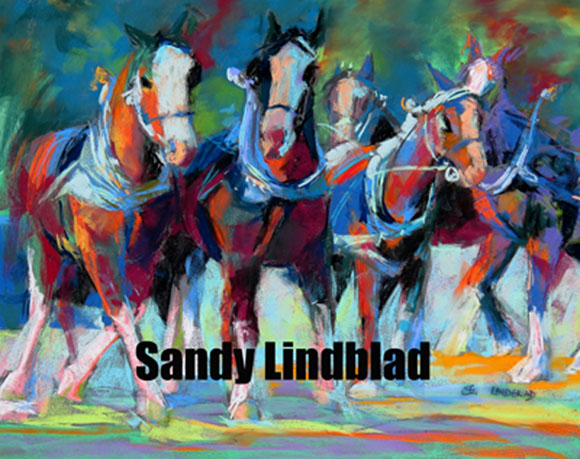 Thank You Sandy Lindblad
Art Reproduction
Grass Valley: 749 Maltman Dr. | Grass Valley, CA | 530-273-8835
Hours: Monday-Friday 8:30-5:00 Closed Sat
The Design Center:739 Maltman Dr. | Grass Valley, CA | 530-271-1731
Hours: Monday-Friday 9:00-5:00
South Nevada County: 10042 Wolf Rd. #B | Grass Valley, CA | 530-268-8866
Hours: Monday-Friday 9:00-5:00 Sat 10:00-2:30
Truckee: 11025 Pioneer Trail # 103 | Truckee, CA 96161 | 530-550-0454 | fax: 530-550-8711
Hours: Monday-Friday 9:00-5:00 pm